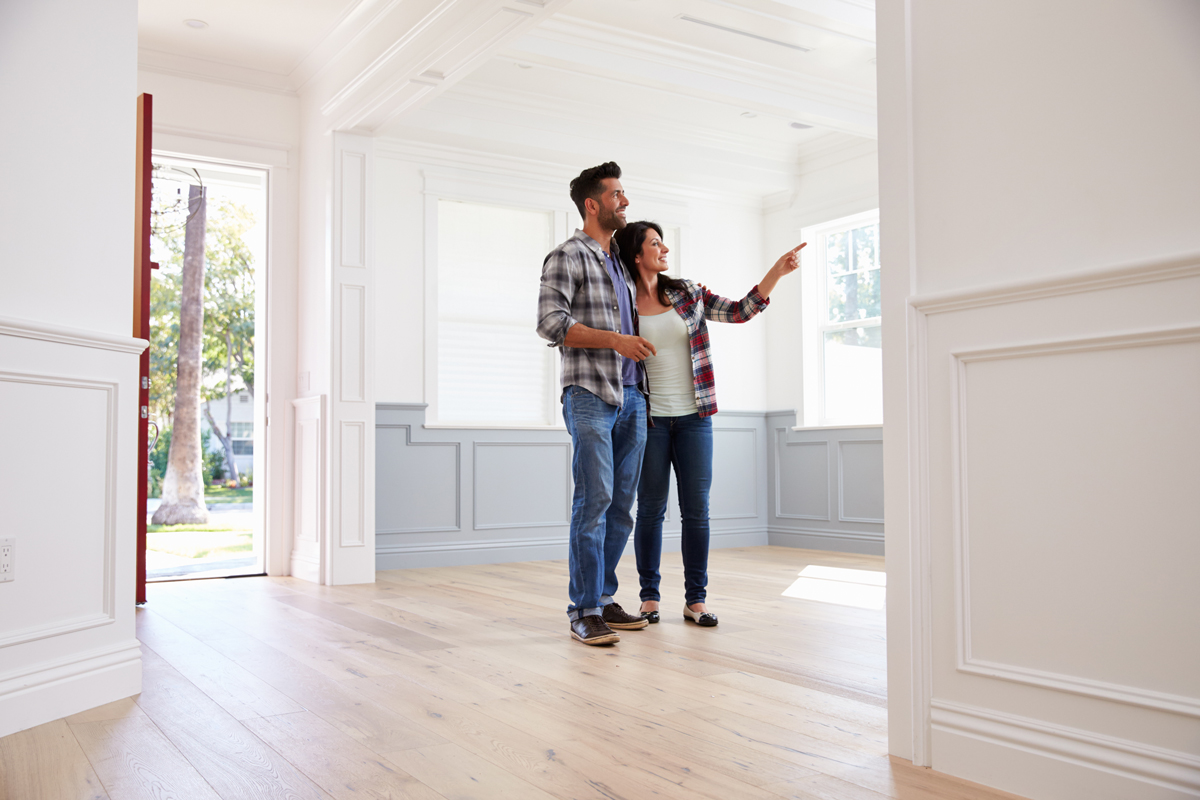 Prior to heading to the closing table be sure your final walk-though of the property has been completed. The best time to do this is the day of closing.
The final walk-through was designed so that the buyer can confirm the home is in the same condition as when they made their offer and had the home inspected. It's also an opportunity to make sure the seller has actually vacated.
Sometimes, a buyer and seller will have negotiated some fixes to the home need to be completed prior to closing. The walk-through gives the buyer a chance to make sure all the agreed-upon work has been done to specifications, and that everything is in working order.
You may be pressed for time during the walk-through but take a couple minutes to check for the obvious:
It's smart to take the walk-through seriously.
Here is a List of Items to Check during the Final Walkthrough
Turn on and off every light fixture
Run water and check for leaks under sinks
Test all appliances
Check garage door openers
Open and close all doors
Flush toilets
Inspect ceilings, wall and floors
Run garbage disposal and exhaust fans
Test heating and air conditioning
Open and close windows
Make sure all debris is removed from the home
Finally, once completed: Enjoy your new home!